Beijing 2022 Series
Winter Olympics mascot figure

Gift for Lover
It is the best gift for lovers, family, friends, and colleagues. It will be a good children's day, birthday, and Christmas gift for children. This is anime design, cute anime design.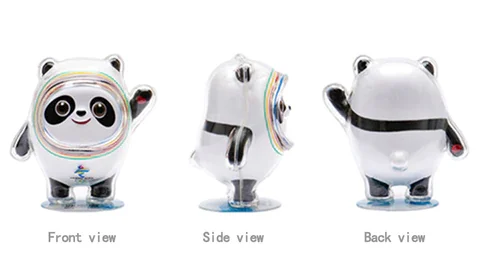 Exquisite Design
Combining the panda image with the super-energy ice crystal shell, the headshell shape is taken from the ice and snow sports helmet, decorated with a colorful halo, and the overall image resembles an astronaut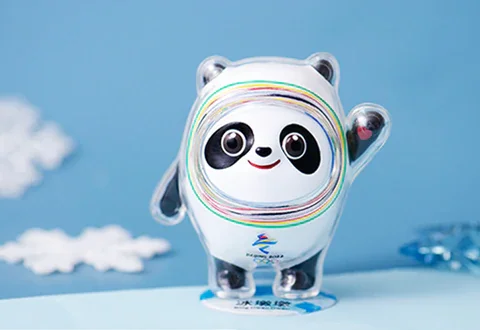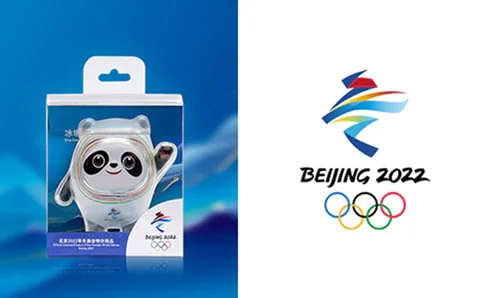 The product has fine workmanship, comfortable color and vivid image.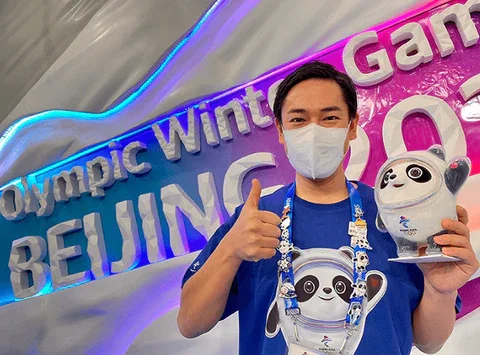 As the mascot of the Winter Olympics, Bing Dwen Dwen has received a lot of praise from the very beginning – who doesn't love pandas?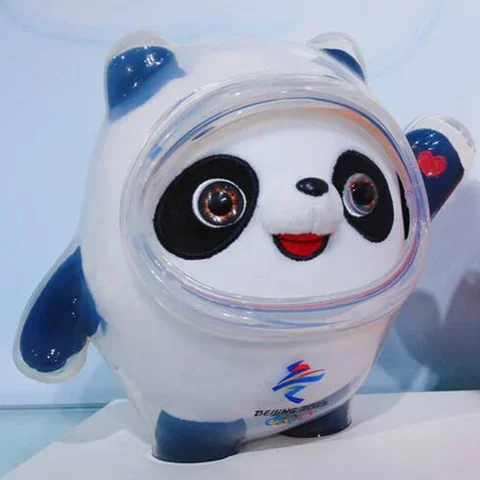 The ice shell of the ice-sugar gourd and the ice ribbon energy ring around the face wrap a round, soft and glutinous panda dumpling together. This design can be said to be cute and even the pronunciation is very cute.